Dr. Assem Jaber (Dr. Sam)
Doctor of Chiropractic, Acupuncture and Fellow of Nutrition
Dr. Jaber has been practicing Chiropractic for over 20 years. He has dealt with different varieties of patient disorders including cancer, depression, obesity, neck pain, back pain, sciatica, and many others.
The driving force for Dr. Jaber's career in chiropractic came when he began to understand that health comes from within. In realizing this he became impassioned to make a difference. To help people to live happier, healthier lifestyles without the use of drugs and surgeries.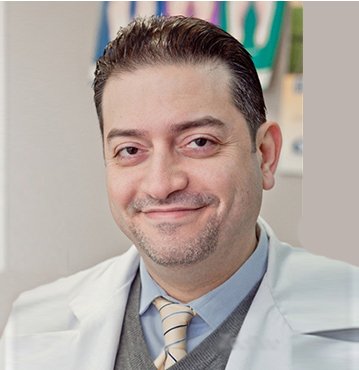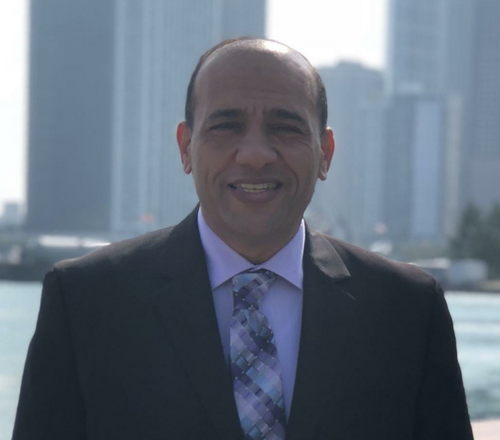 Dr. Hatem M Khatab
Doctor of Physical Therapy
Dr. Hatem M Khatab is a Physical Therapy Specialist in Oak Lawn, Illinois. He graduated with honors in 1989. Having more than 29 years of diverse experiences, especially in PHYSICAL THERAPY.
Dr. Ayman Jabr, MD
Family Medicine Doctor
Dr. Ayman Jabr, MD is a Family Medicine Specialist in Chicago, IL and has over 29 years of experience in the medical field.